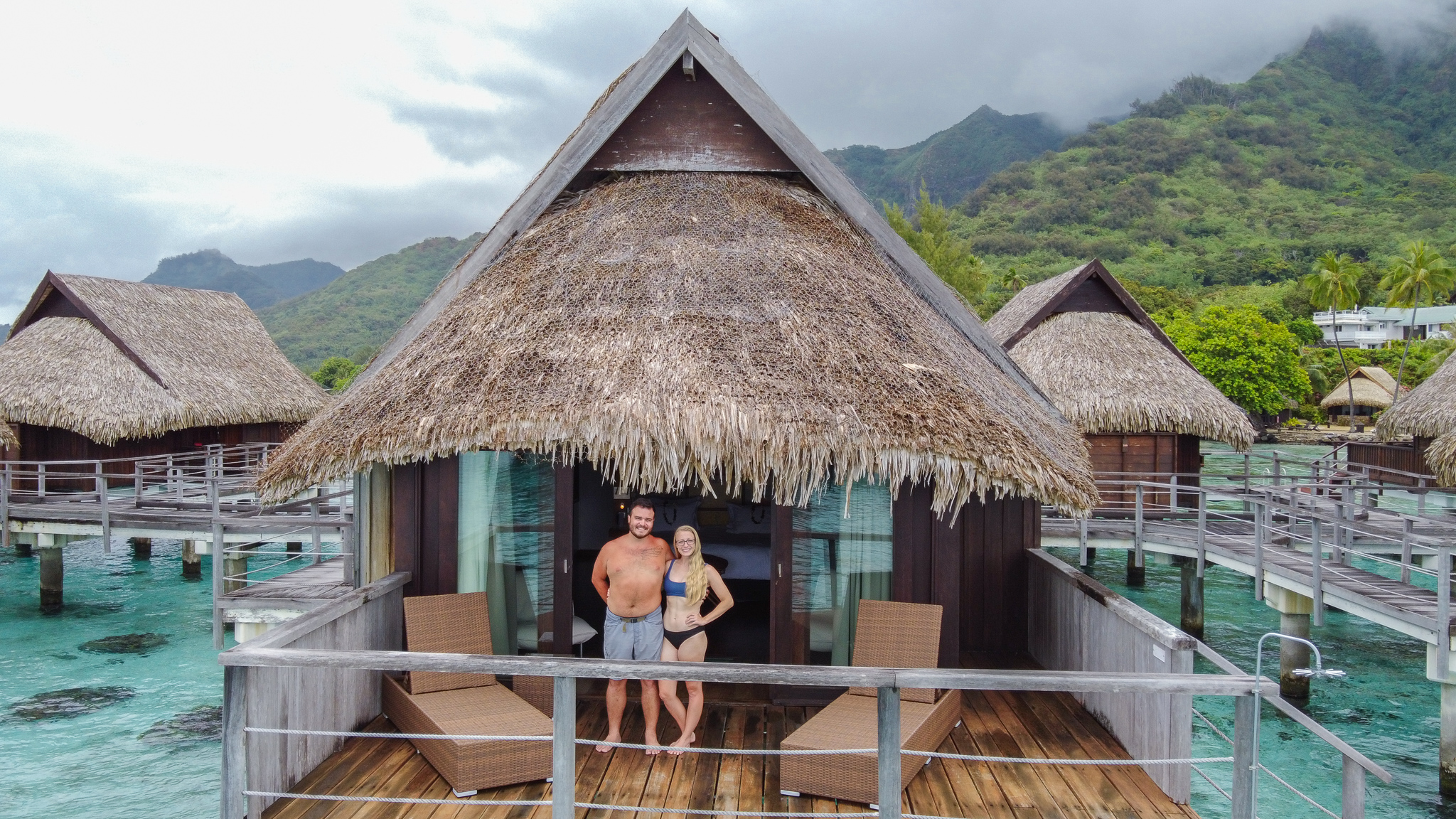 Who Is This Course For?
You're someone who wants a change in your life.
👉

Maybe you're working a soul-sucking 9-5 job and you KNOW there is more to life than that.



👉

Or maybe you spend most of your time dreaming up new places to visit on this beautiful planet.



👉

Perhaps you've toyed with the idea of quitting your job and traveling the world.



👉

You want more happiness and more freedom; a better work-life balance that works for you.
If any of those sound like you, this course was created for you.
You're in the perfect place to start making the transition to a better life today.
In our Travel Blogging Success 101 Intro Course, we will show you how to set up a travel blog the RIGHT way so that you can start to turn it into a money-making business.
By The End of This Course You Will Have:


✅

Selected a travel blog niche that's proven to work.


✅

Learned why travel blog names are so important and how to pick the perfect one for you.


✅

Understood the vital difference between self-hosting and free blogging sites.


✅

Started your travel blog the RIGHT way so that you can eventually turn it into a money-making business.


✅

Designed your travel blog with your readers in mind.



✅

Learned invaluable and basic Wordpress skills to feel confident while using the platform.
Why Trust Us?
I get it...
There are so many travel bloggers out there with their own agendas and information to give away.
So why should you trust US?
We didn't start and monetize this travel blog in 2012 - 2015 like most successful travel bloggers did.
We did this in 2019 - 2020.
Things are A LOT different now than they were 5 years ago and that's what makes us different.
We were able to take this small hobby blog and turn it into a 6-figure business within 16 months using PROVEN methods and strategies.
We know what it takes to grow and profit from a travel blog in this kind of climate, in this day and age. NOT 5 years ago.
So join us on this journey.
Let's set up your travel blog the RIGHT way so that you can eventually turn it into a thriving business just like we have!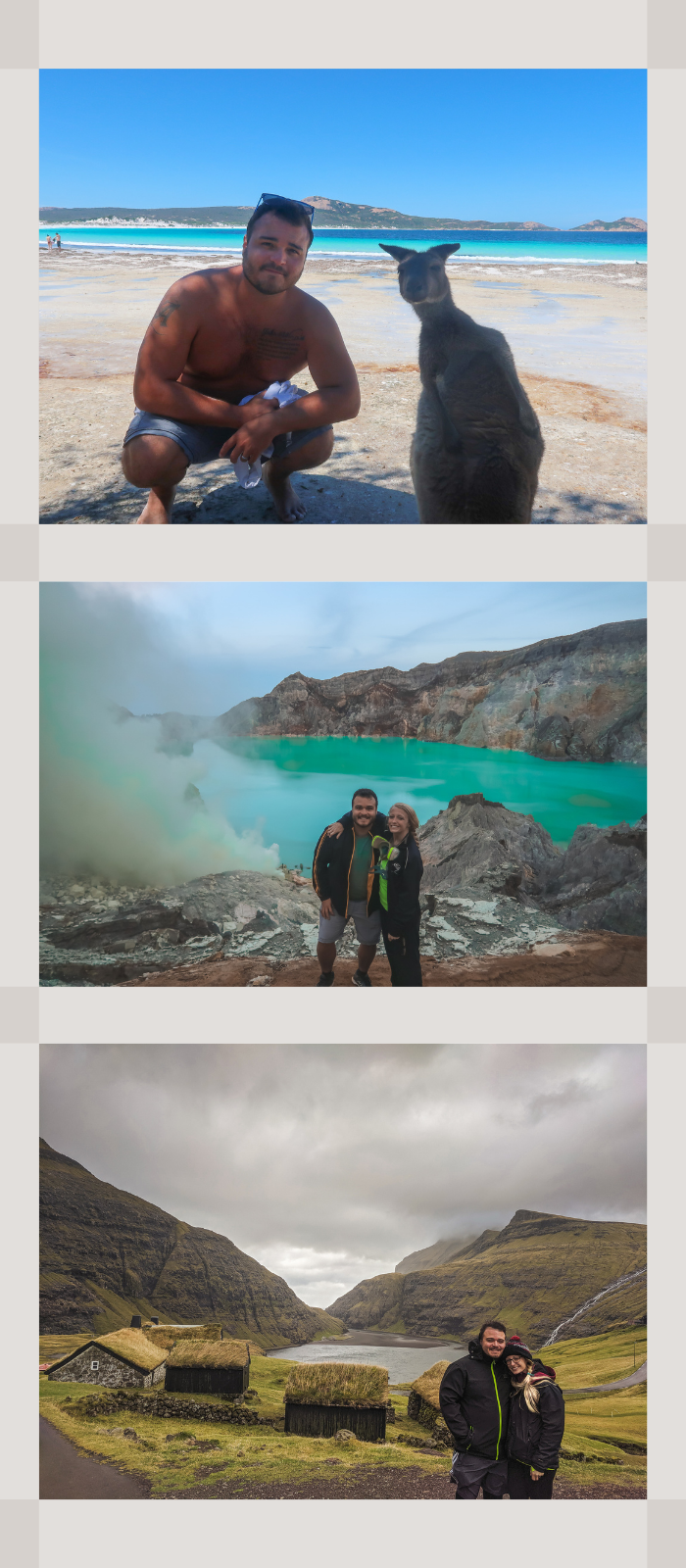 Travel Blogging Success 101 Intro Course
We Took Our Small Hobby Blog And Turned It Into A 6-Figure Business Within 16 Months.
Join us to find out how your can start your travel blog off on the right foot.
Frequently Asked Questions
FAQ #1: I've already started my travel blog. Should I take this course?
Although you've already set-up your travel blog, it's important to nail down the foundations of your blog.
You should absolutely go through this course to be sure you've set your travel blog up properly so that you can start monetizing it.
FAQ #2: I don't know if I want to turn my travel blog into a business. Is this course for me?
If there's even a glimmer of a chance in your mind that you want to make money from your blog, you'll want to make sure you set it up correctly.
Going back to set up your travel blog properly will be much more time consuming months or years down the road.
Do it now.


FAQ #3: I'm not good at writing. Can I still create a travel blog that makes money?
A VERY common misconception with travel blogging is that you need to be a phenomenal writer to earn money from your site.
That's just not true at all.
In fact, we use a specific method that shows you exactly what to write in order to gain traffic to your travel blog.
So being a star writer isn't necessary.
FAQ #4: Do you show me how to make money from my blog?
In order to avoid overwhelm, we need to start with the foundations first. Setting up your travel blog the right way is the first step to making a profit.
This course is an intro course, however, you'll be joining a very informational Facebook group inside this course where I will post weekly video trainings to show you how to earn a living from your travel blog.
FAQ #5: I'm not tech savvy. Will setting up my travel blog be difficult?
We provide you with step-by-step video tutorials that cover EVERYTHING you need to know about setting up your blog.
FAQ #6: Why is this course free? What's the catch?
No catch. No gimmicks. Just honest advice to help you get started.
Back when I started my first travel blog in 2014-2015, I didn't have any direction or help.
The lack of mentorship caused me to give up so many times.
But here's the thing... the travel community is supposed to support one another and I don't see that a whole lot anymore.
So, that's our goal with this course.
FAQ #7: How long will it take to earn money from my blog?
Every travel blogger ventures on a different journey.
Some make money within their first month, others take years.
Although travel blogging takes a lot of time, effort, and work, our goal is to speed up the process and help you get to the success finish line faster.